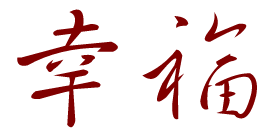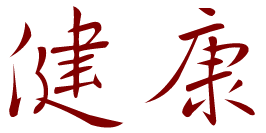 Chinese herbology can be traced back in China at least 5,000 years ago,
making it one of the oldest and most long-standing healing systems in the world.
Chinese herbal therapy is an ancient system of botanical healing that has undergone
continual research and development over the centuries as the causes of sicknesses
that afflict mankind have evolved tremendously.
Chinese herbology is integrated with traditional oriental healing that is based
on a complex science of energy balance of the human body,to bring about well-being
Chinese herbal therapy has truly reveals the importance of healing the person as a whole,
rather than helping just the symptoms with limited success.
~~~
Chinese Healing Therapy | Tel: 514.919.9264 | E-mail: clinicyinyang@yahoo.com
© Copyright 2016 | Private Policy | All Rights Reserved |