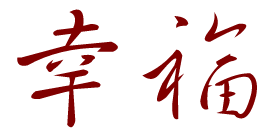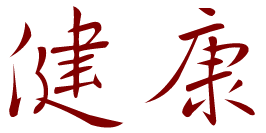 Français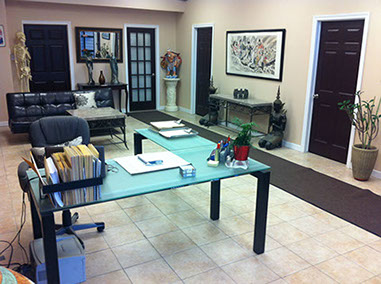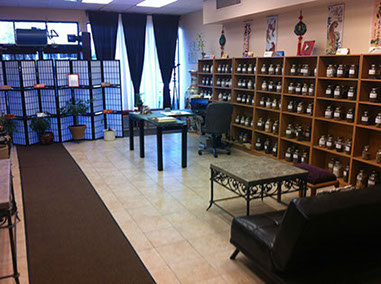 Welcome
The Laval location is now closed.
We are looking into relocating the Clinic as
soon as possible.
In the meantime, we presently offer at home therapy
services for pain relief, stress reduction and weight loss.
We specialize in Chinese healing, applying ancient
healing methods that originated
over 5,000 years ago in China.
Our therapies are dedicated to anyone who feels
they may need an alternative healing system
that is natural and holistic.
Pain Relief Therapy
Chinese Healing Therapy | Tel: 514.919.9264 | E-mail: clinicyinyang@yahoo.com
© Copyright 2016 | Private Policy | All Rights Reserved |